White bands in chart saved via Python script
From https://discourse.paraview.org/t/savescreenshot-resolution-issue-with-plotdata/411
I am using Paraview 5.5.2 Qt5 64 bit on Windows 7 with python scripting and have an issue with SaveScreenshot when I select a output resolution other than the one that is used when I save my actions using the python trace. With the settings as provided by the trace [774x652] I get a nice plot of my PlotData filter in the LineChartView, but I would like to have a higher resolution plot. Therefore, I changed the output resolution to 1920x1080, and get a plot with blank bands in the graph.
Lower resolution image: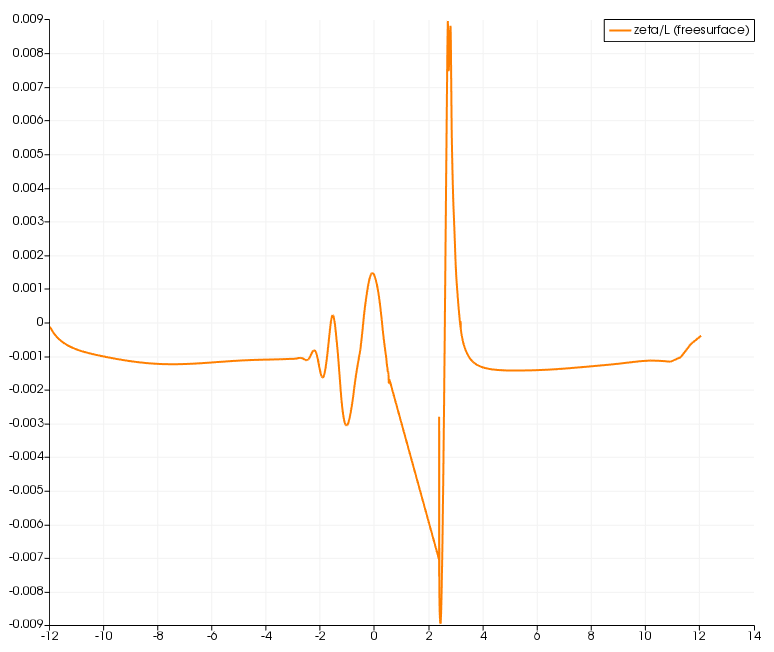 Higher resolution image: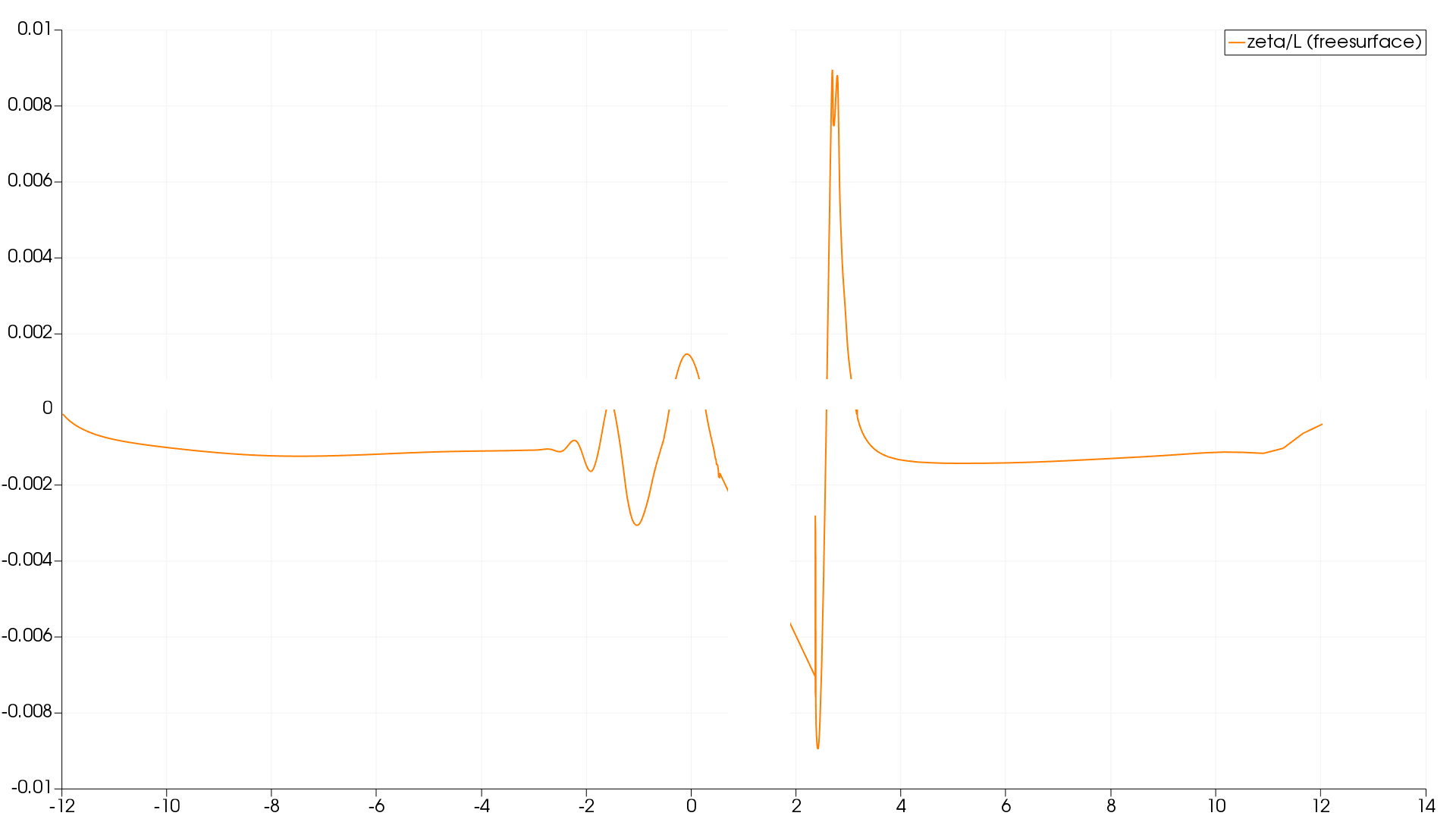 To upload designs, you'll need to enable LFS and have an admin enable hashed storage.
More information